Mia Piccolo Montessori, a boutique preschool located in the heart of Midtown, Miami, provides a warm, cozy and intimate learning environment that truly feels like a second home for little ones. We consider our community one big happy family, which is why we prioritize developing close and significant relationships with our students and their families!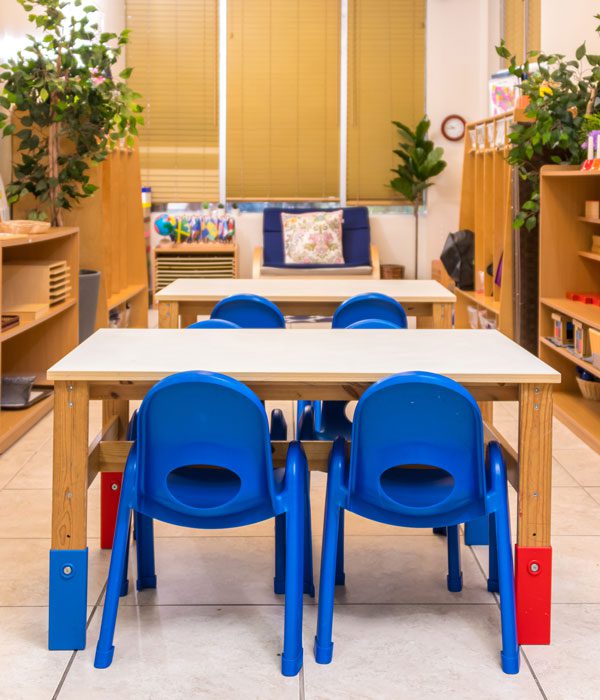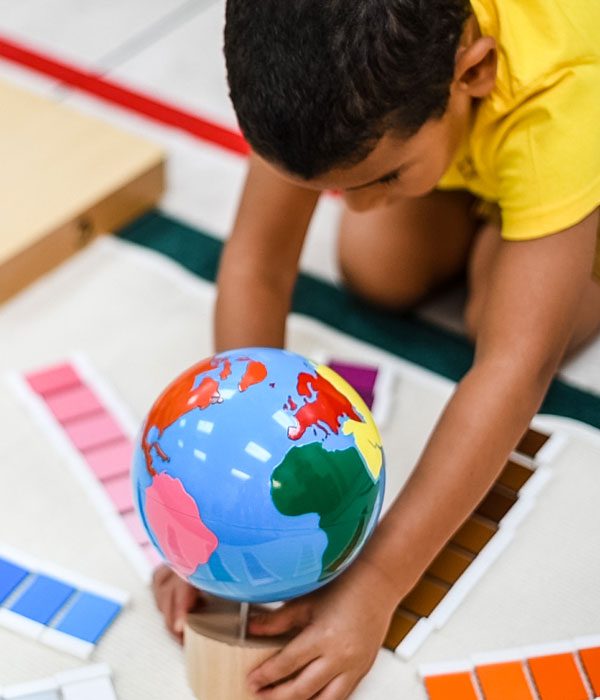 Our safe and nurturing environment awakens our students' natural curiosity and sparks their interest to discover the necessary skills and knowledge that will benefit them in the future. Through this, our mission is to plant a strong foundation for learning that will help guide our students into a successful path.
At Mia Piccolo Montessori, students benefit from the Montessori Curriculum and bilingual education, learning English and Spanish by immersion, while working at their own pace in a vibrant, stimulating and carefully prepared environment. As a result, kids train independently, develop a positive attitude towards work and learning, and discover their own potential.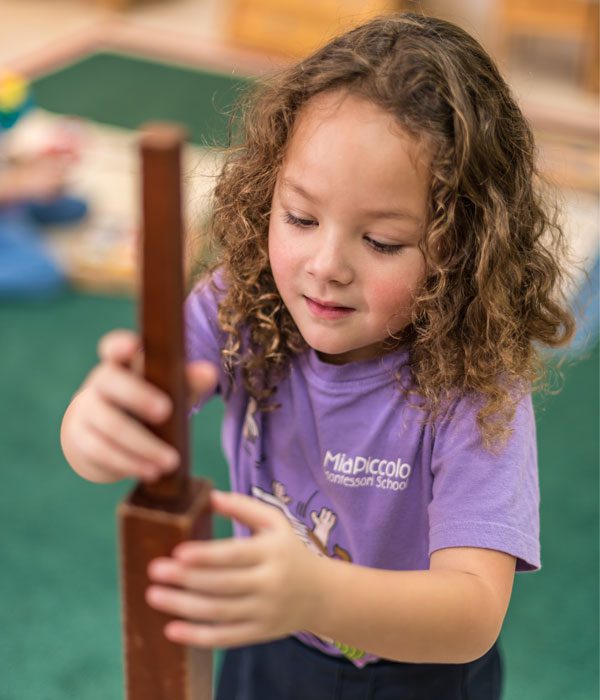 School Hours: 8:00 am – 6:00 pm
Office Hours: 8:30 am – 3:30 pm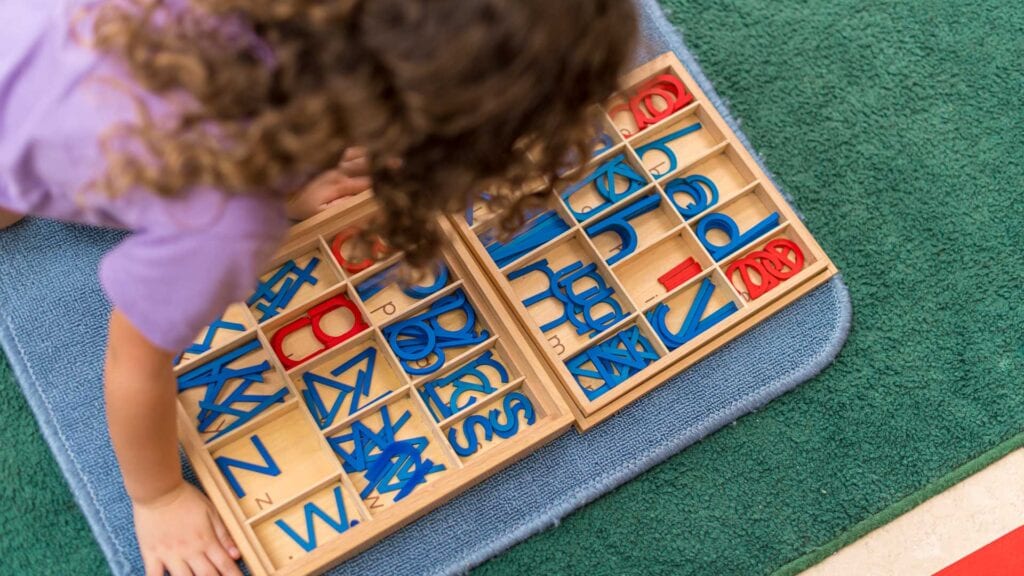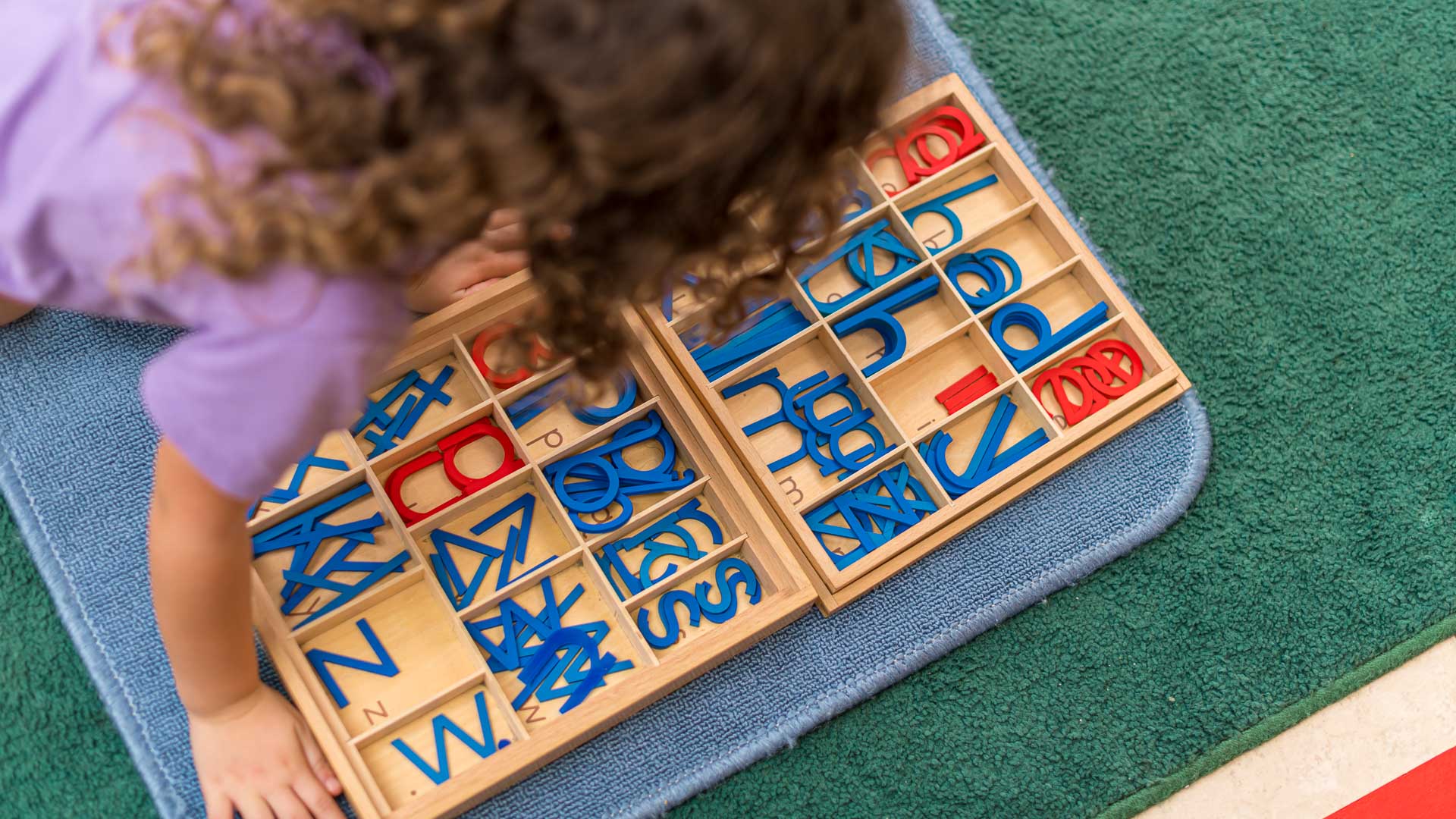 Hands-on learning materials
Each of the specialized materials is unique to Montessori and designed with a particular purpose in mind.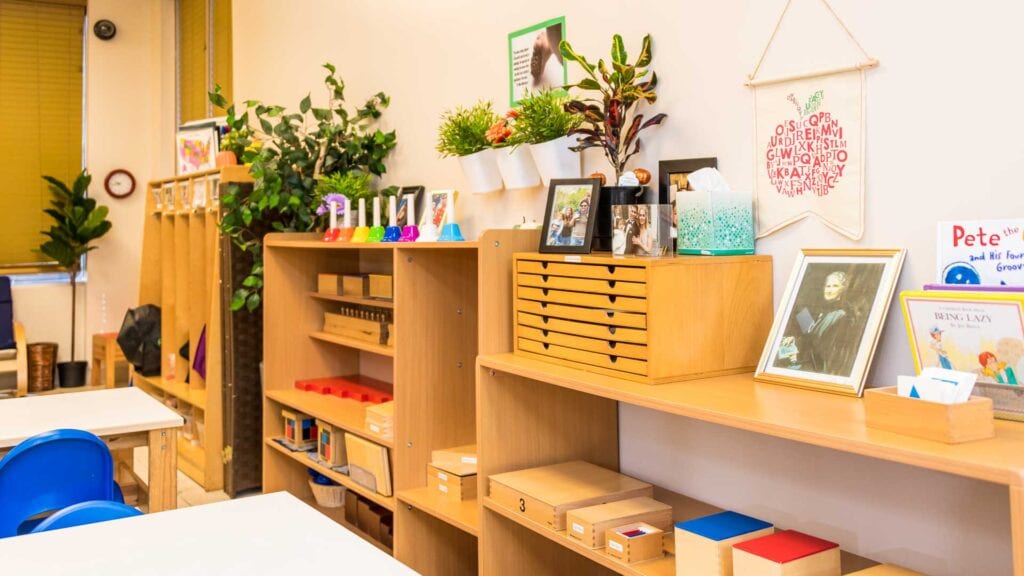 Carefully prepared environment
A Montessori Early Childhood classroom feels more like a home than a school. Learning materials are displayed on open shelves, easily accessible to children.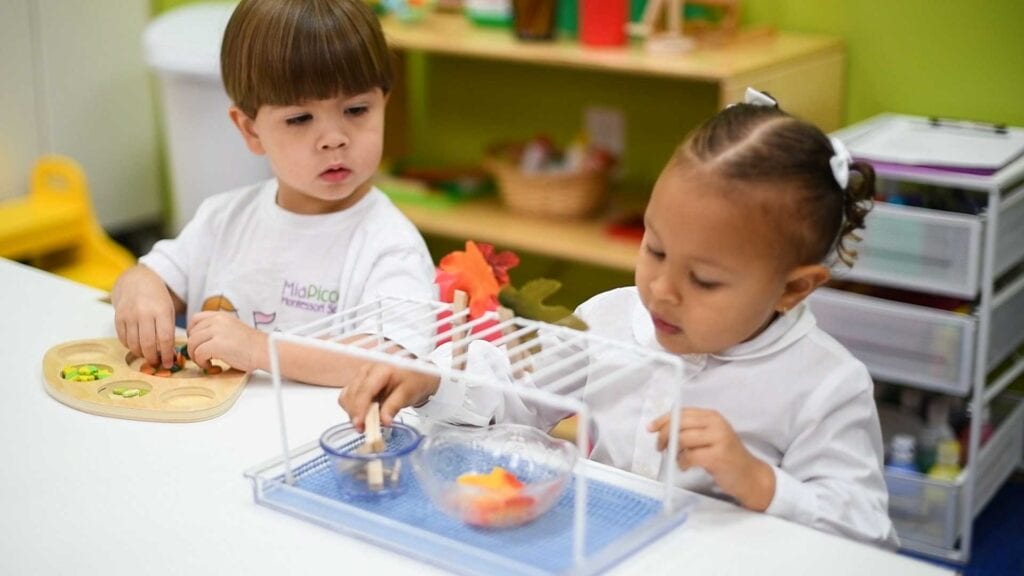 The child as the center of their education
In accordance with Dr. Montessori's directive to "follow the child," Montessori classrooms are individualized to meet the needs and interests of each child, making the learning perfectly tailored to each student.