Mia Piccolo Montessori is a boutique Montessori school that provides homelike environment to children between ages 18 months to 6 years old. We thrive in providing a big educational experience for little ones by fostering independence, creativity and a lifelong love for learning.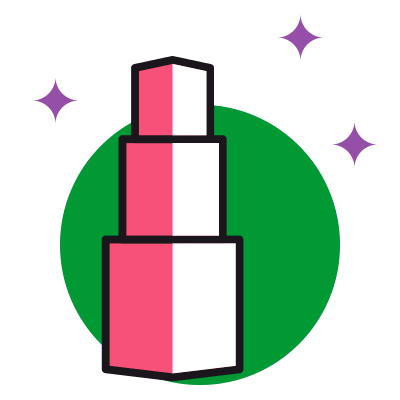 Educational Approach
Our programs are based on the Montessori philosophy, a child-centered education method that focuses on self-directed activity, hands-on learning and collaborative play.
Rich Learning Environment
Our classrooms are meant to be the child's home away from home. Each area is carefully prepared in a way that will stimulate and encourage children to explore and use the materials, and at the same time reflects peace and organization.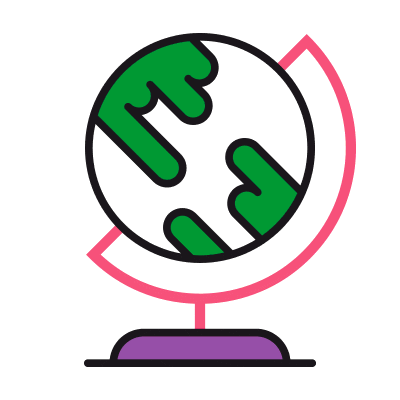 Cultural-centric Environment
We've cultivated a culture-centric environment that is accepting and encouraging of families of diverse backgrounds and nationalities. Our school is home to more than 16 nationalities.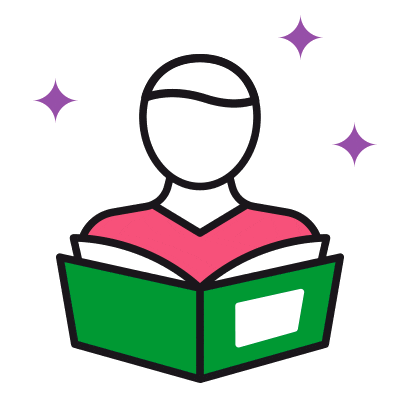 Enrichment
Mia Piccolo Montessori values and provides children with experiences that cultivate a lifelong love of learning. Our daily curriculum is enriched with classes beyond the traditional content areas. Click below for more information about these classes.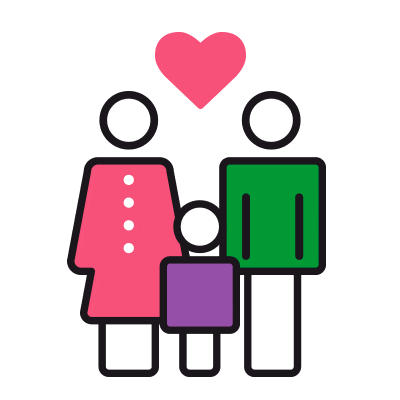 Family Atmosphere
Mia Piccolo Montessori is one big happy family! Our boutique school scenario allows us to offer an intimate, friendly and welcoming learning environment where families and staff work closely together on a daily basis.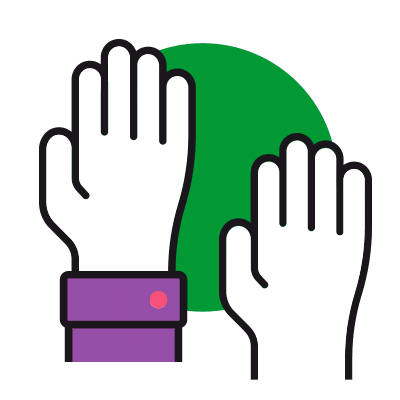 Low Student to Teachers Ratio
Casa dei Bambini 1:10
Nido 1:7
Dear Prospective Family,
Thank you for your interest in Mia Piccolo Montessori School! We are very excited to meet you and share insights about our programs. Hopefully, you'll find us to be the perfect fit for you and your little one!
Tour hours are Monday to Friday from 9:00 am to 11:00 am. Contact us and we will gladly accommodate your visit!
Warm regards,
Georgette Brache
Head of School